We Offer
Additional Services
Looking for something more than a Phone System or WiFi solution ?
Take a look at our other offerings. If you don't find what you're looking for below make sure to get in touch to discuss tailored services.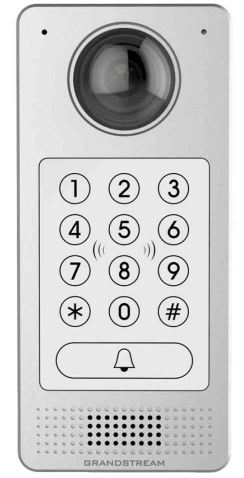 Intercom System
Telecoms intercom systems are the perfect solution for any business, apartments building or home. Cashin Telecom can even link your intercom to your phone system, enabling you to open access doors from any phone, even mobile.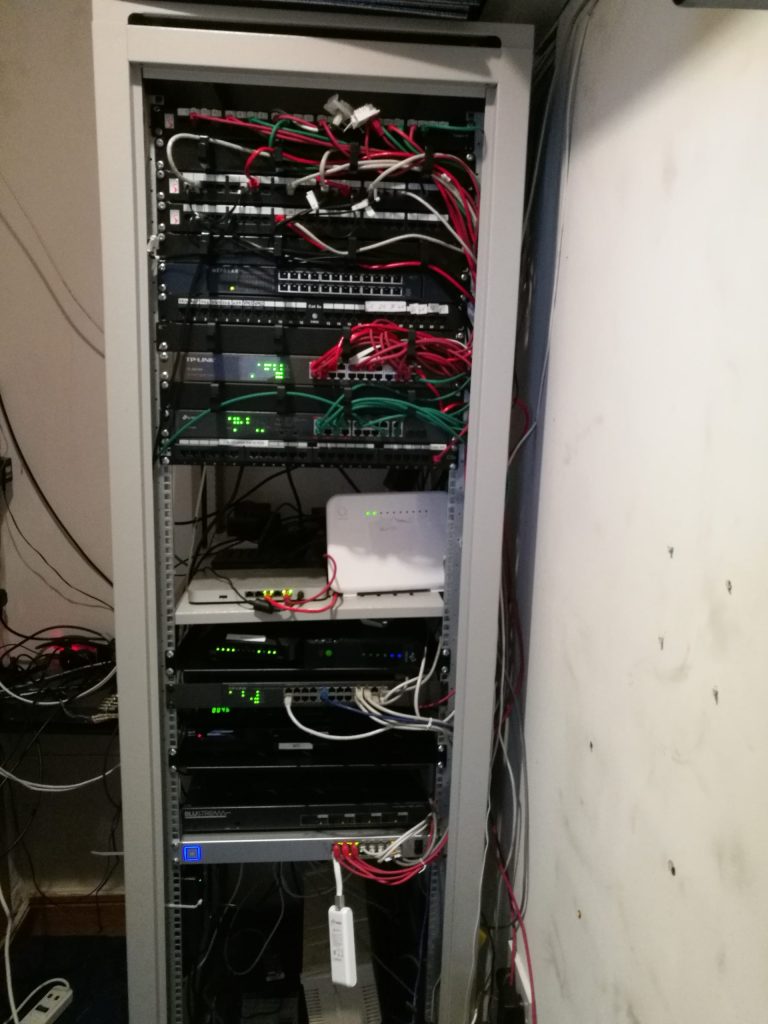 Cabling
Is your server room a mess? Are there wires hanging from places? Bundles of cables running along the floor? We can fix all of these problems and leave your work area looking like the enterprise it should!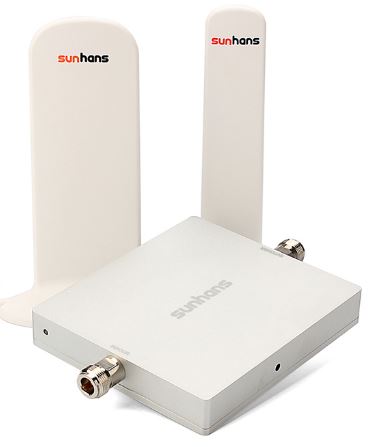 Mobile Phone Signal Extender
No GSM signal inside your Home or Office but have perfect signal outside? We offer a solution to bring your outside signal - inside! Perfect for Heavily Insulated Buildings with Triple Glazing etc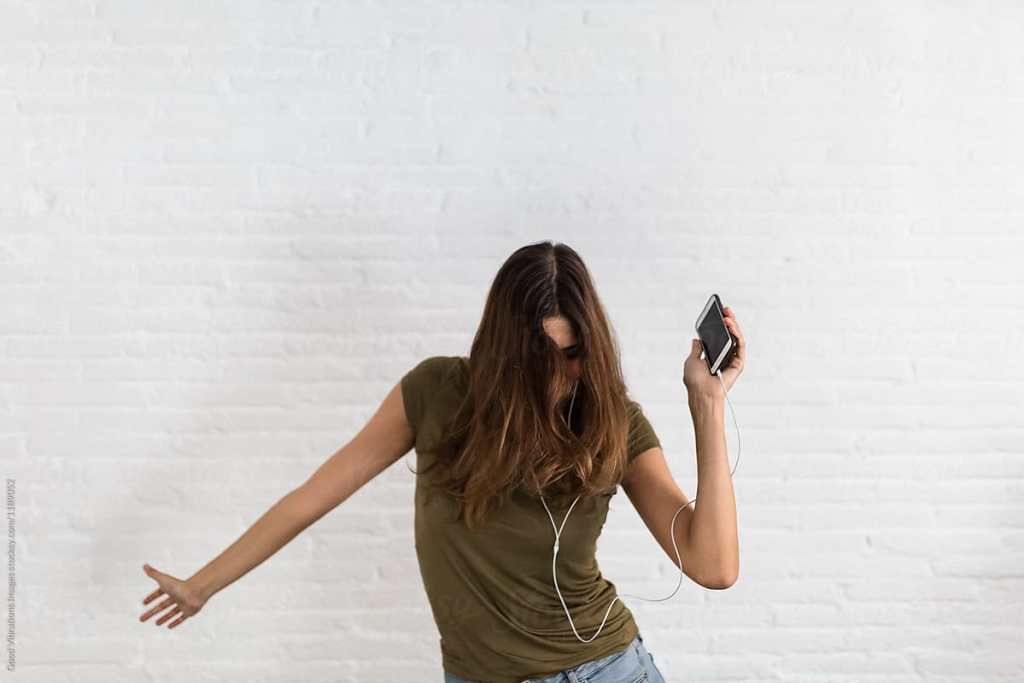 Music On Hold
Simple to order and simple to set up, Cashin Telecoms professional audio production will complete your companies phone system needs. Simply purchase a 200-word token, send us the text you would like produced into professional audio and then Cashin Telecom will upload it to your phone system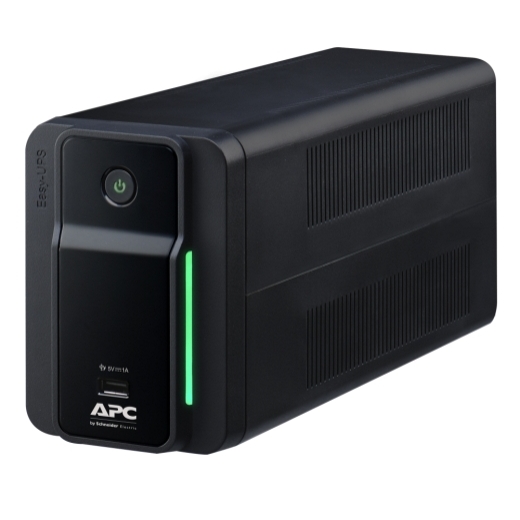 Battery Backup
Cashin Telecom can provide you with Uninterruptable power supply's to keep all of your most important technology online, all the time
Get Quote
Make an
Free consultant