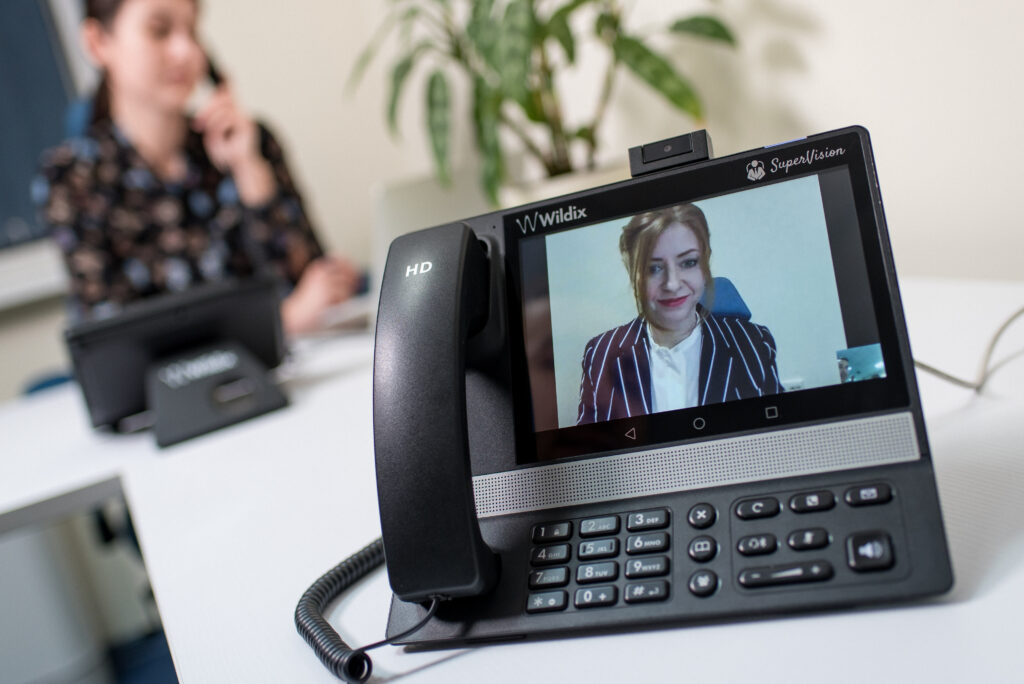 Delivering Quality Phone Systems for over 30 Years
Do you want to achieve Massive Savings in Line Rental and Call Charges?
Do you want to Mobilise your Phone System, so that your team can have their phone extension working from anywhere on any device?
Why not Upgrade to our 3CX VOIP Phone System.
Phone System Benefits And Features
Line Rental just €4 ex Vat per month per line and exceedingly low call charges
The system is Cloud Hosted which means it's super reliable and not dependent on traditional phone lines to be working.
Remote Working Apps
Use Your Landline Number on Mobile App, Softphone and WebPhone for PC and Mac
Choose from a range of IP Phones from just €70 ex Vat each
Digital Receptionist – Dial 1 for Support, Dial 2 for sales, Dial 3 for Admin etc
Voicemail with Voicemail messages also sent to your email
Web Conference with recording
Web Chat for your website
Remote Support Included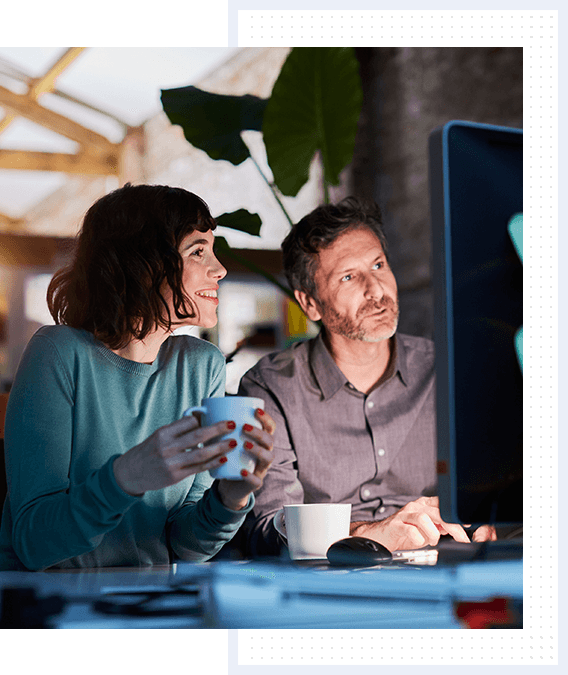 Options And Low Cost Add-Ons
all Recording with Stop / Start
Call Reporting and Call Logs
Call Queue "Please Hold You are Number 1 in the Queue"
Call Stats for Agent Calls and Contact Centre Working with Wall Board
Integrate with Microsoft and most CRM's Contact Management Software
Video Door Intercom, with Keypad, Answer from anywhere on your system extensions
OK, I Am Interested, So What Is The Cost?
Remote Set up of the System is from €260 ex Vat, this is the initial setup of your Phone System Platform, with Voicemail and Digital Receptionist, Porting your Main Number, Setup of your team's extensions, Mobile Apps, Softphones.
On-Site Installation is from €260 ex Vat depending on the amount of phone sets require, VOIP Phone Sets are from €70 ex Vat and we have even some IP phones costing less than this.
Are There Any Monthly Charges?
Yes, VOIP Line Rental is just €4 per Month per Line, so if you need 2 x Outside Lines, Line rental is just €8 ex Vat per month.
The System is Cloud Hosted and Monthly Standing Charge is €20 ex Vat.
EXAMPLE
Monthly Charge for System with 2 Lines and Cloud Hosting is €28 ex Vat per Month.
Monthly Charge for System with 3 Lines and Cloud Hosting is €32 ex Vat per Month.
Monthly Charge for System with 4 Lines and Cloud Hosting is €36 ex Vat per Month.
REMOTE SUPPORT IS INCLUDED!!
What Are The Call Charges?
Please contact us and we will email you our latest call charges.
WE ARE SUPER COMPETITIVE