Bad WiFi coverage in your home?
Terrible phone signal in your home?
Look no further as we have solutions to tackle those problems!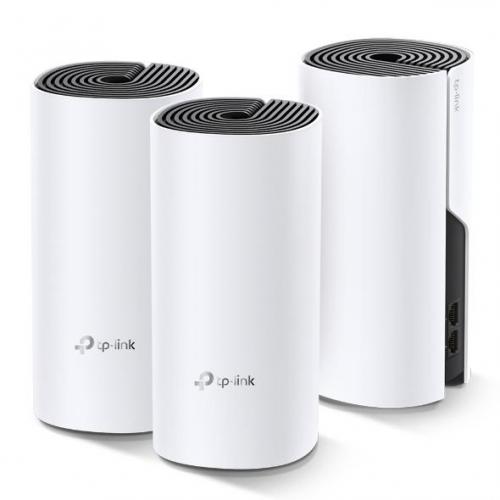 Eliminate weak signal areas
TP Link Deco
M4 AC120
TP Link Deco M4 AC1200
Eliminate weak signal areas once and for all!
With advanced Deco Mesh Technology, units work together to form a unified network with a single network name.
Devices automatically switch between Decos as you move through your home for the fastest possible speeds.
For peace of mind you are also able to enable parental controls so you can keep your little ones safe.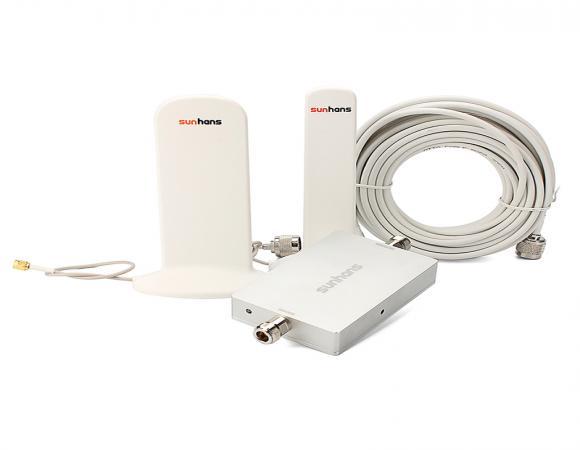 Bring your outside signal-inside!
Sunhans
GSM Extender
Sunhans GSM Extenders make life easy in heavily insulated buildings.
No need to walk outside in order for people to hear you perfectly again